End-to-End Space Transportation
Firefly Aerospace is enabling our world to launch, land, and operate in space. Anytime. Anywhere.
Upcoming Missions
Firefly's upcoming Alpha launches include missions for NASA, Lockheed Martin, the NRO, and more. We're concurrently preparing for two missions to the Moon with our Blue Ghost lander and an on-orbit rideshare mission with our Elytra vehicle.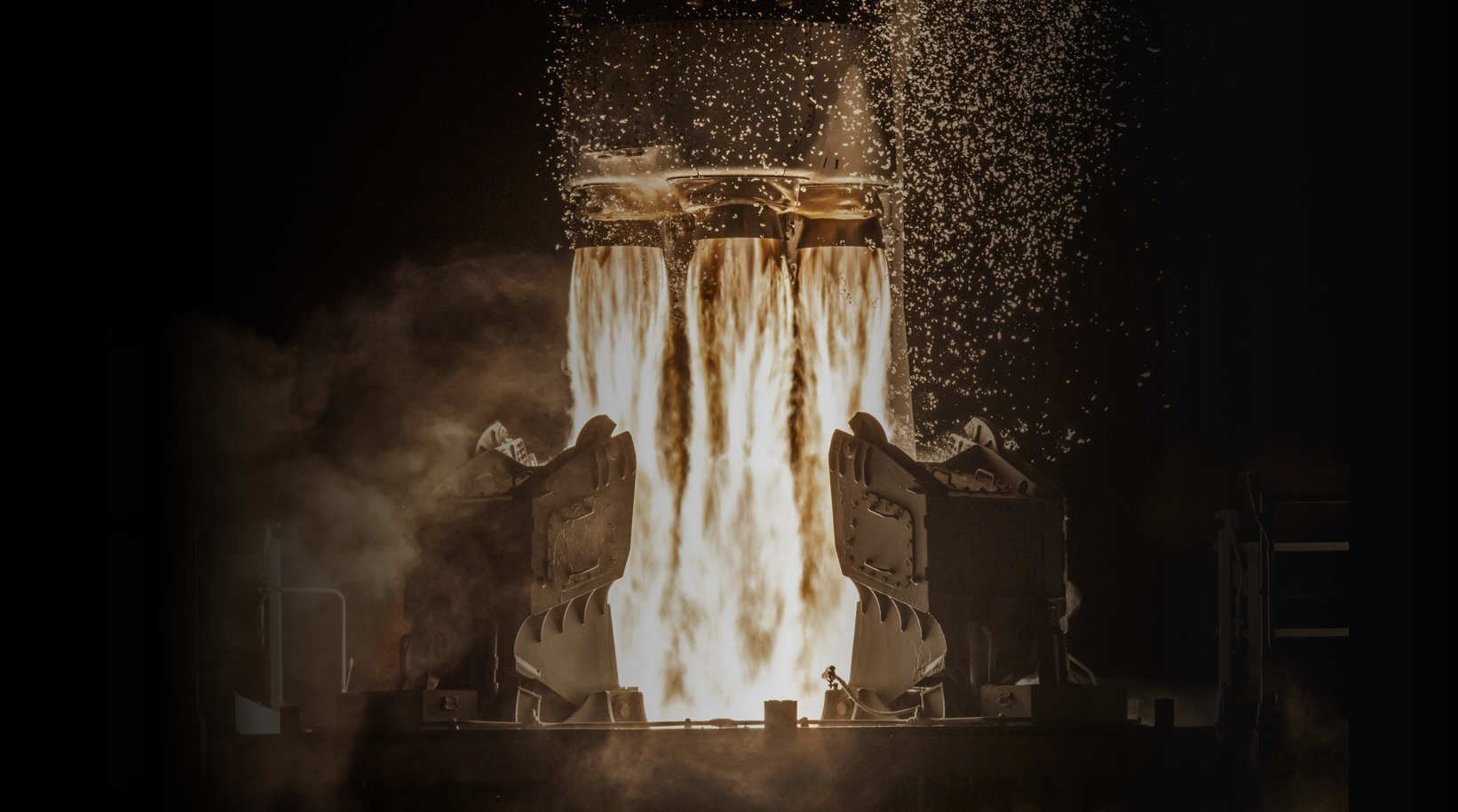 Launch Vehicles
ALPHA & MLV
Firefly is ramping up production of our small-lift vehicle Alpha and ready for launch. We're also building and testing a new medium launch vehicle in collaboration with Northrop Grumman. Our vehicles are designed to be more reliable, responsive, and affordable launch options.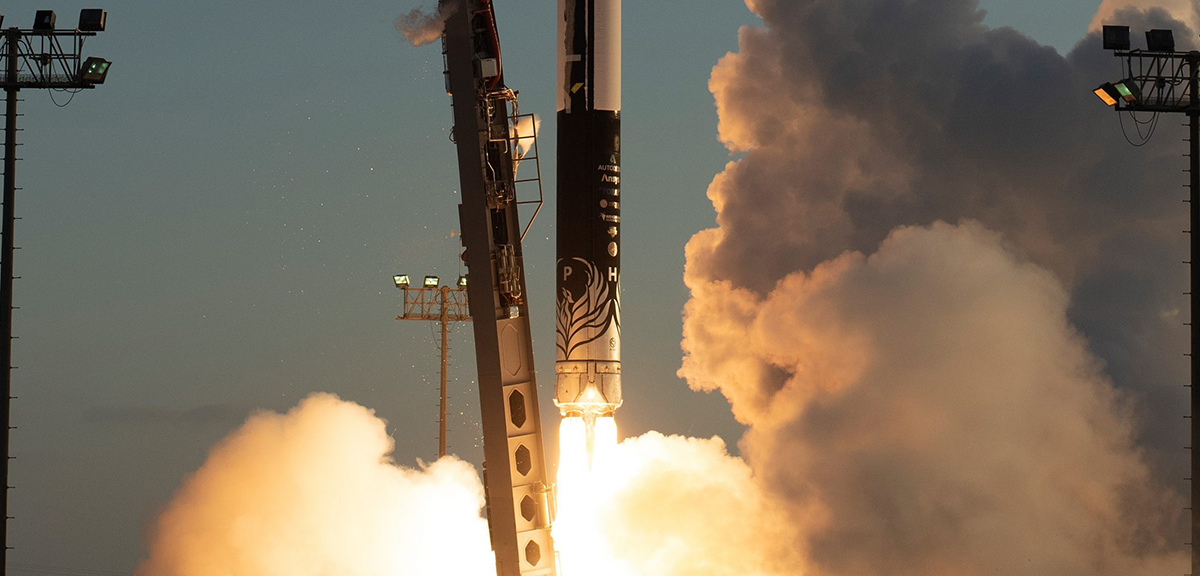 Lunar Landers

Flying annual missions to the Moon, our Blue Ghost spacecraft delivers and hosts payloads anywhere on the lunar surface and offers solutions for lunar night operations, sample return, and other services customized to the technology and exploration goals of each customer.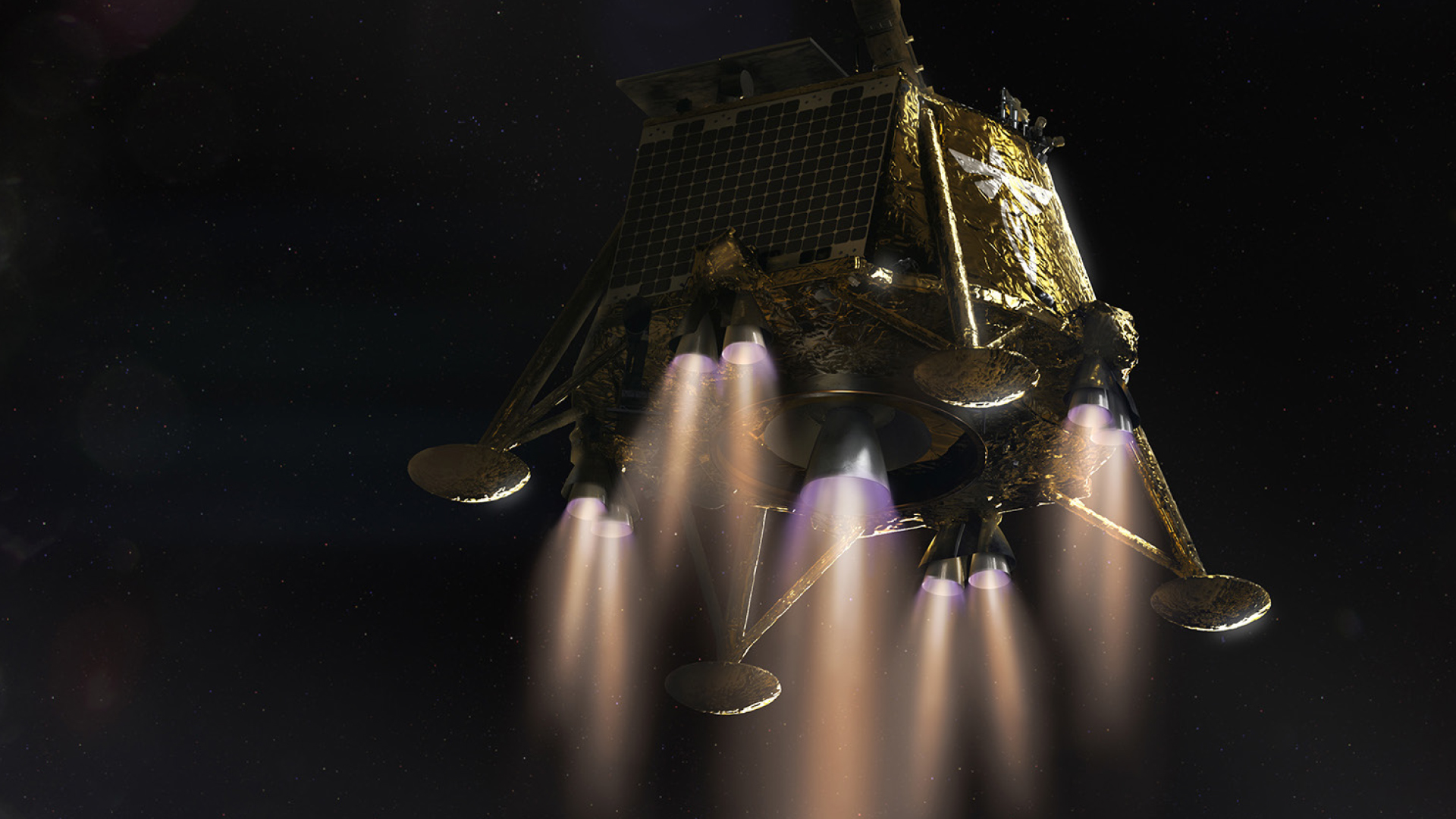 Orbital Vehicles

As part of Firefly's end-to-end space transportation services, Elytra offers robust on-orbit solutions when and where customers need them. Our line of highly mobile and scalable orbital vehicles provides on-orbit transfers, hosting, delivery, and servicing across cislunar space and beyond.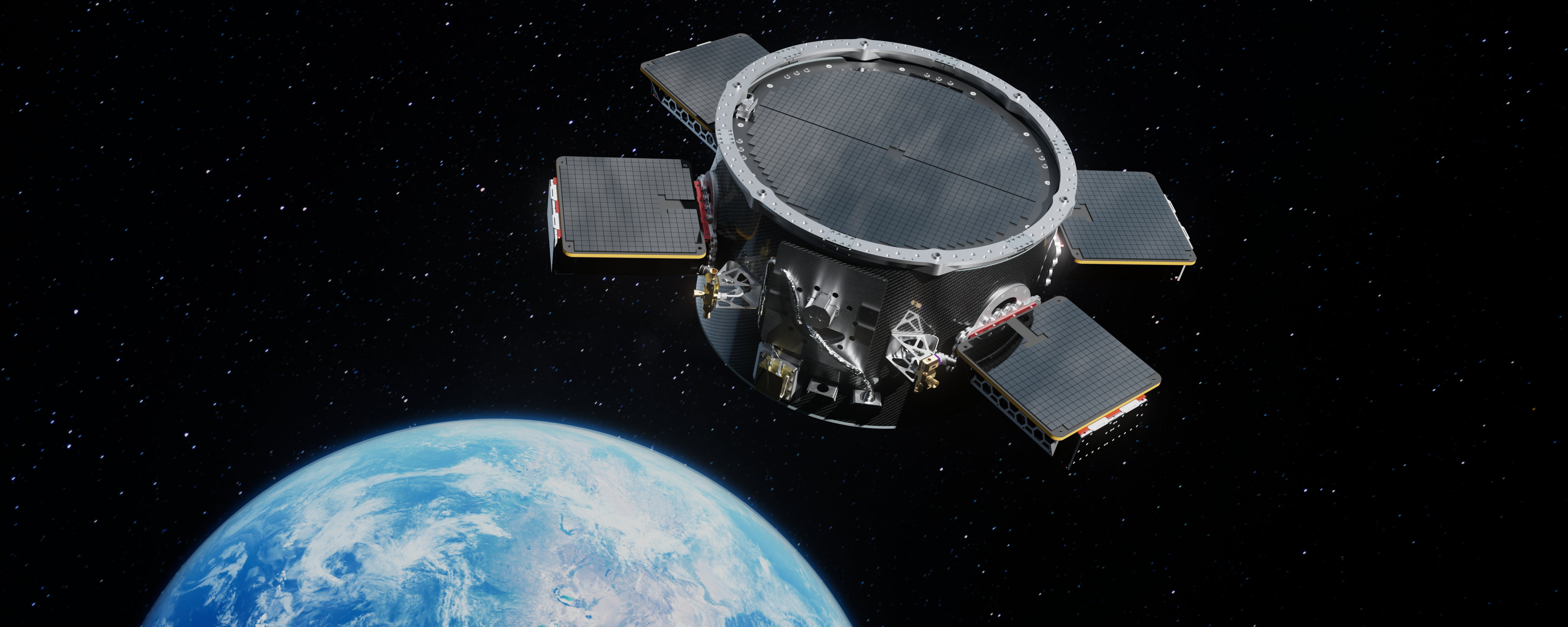 Careers
Dream Big at Firefly
From rocket propulsion and test operations to spacecraft, we have open roles across the company. Each team member's passion, dedication, and innovative ideas have a direct impact on fueling our successful trajectory into space.
IN THE NEWS
Get behind the scenes at our Texas Rocket Ranch recently featured on BBC World News.