Landing on the Moon in 2024
Firefly's first Blue Ghost mission will deliver 13 commercial and government payloads to the lunar surface in 2024, including 10 NASA-sponsored payloads as part of the Commercial Lunar Payload Services (CLPS) initiative. This exciting mission will help advance lunar research and enable a sustainable presence on the Moon. Our Blue Ghost lunar lander will provide data, power, and thermal resources to enable payload operations through transit to the Moon, for an entire lunar day (about 14 Earth days), and well into the freezing lunar night.
Nominal Payload Resources
PAYLOAD CAPACITY

155 KG

SURFACE DOWNLINK AVERAGE

10 Mbps

TRANSIT DOWNLINK AVERAGE

16 Kbps

SURFACE UPLINK AVERAGE

16 Kbps

TRANSIT UPLINK AVERAGE

2 Kbps
PEAK POWER PER PAYLOAD

196 W

AVERAGE TOTAL PAYLOAD

200 W
Our Destination
Our landing site, Mare Crisium (Latin for "Sea of Crises"), is a large, dark basaltic plain on the Moon's near side that was created by early volcanic eruptions and flooded with basaltic lava. Basalts in Mare Crisium range in age from 2.5 to 3.3 billion years old.  This unique landing site will allow our payload partners to gather critical data about the Moon's regolith, geophysical characteristics, and the interaction of solar wind and Earth's magnetic field. These investigations will help prepare for human missions to the lunar surface.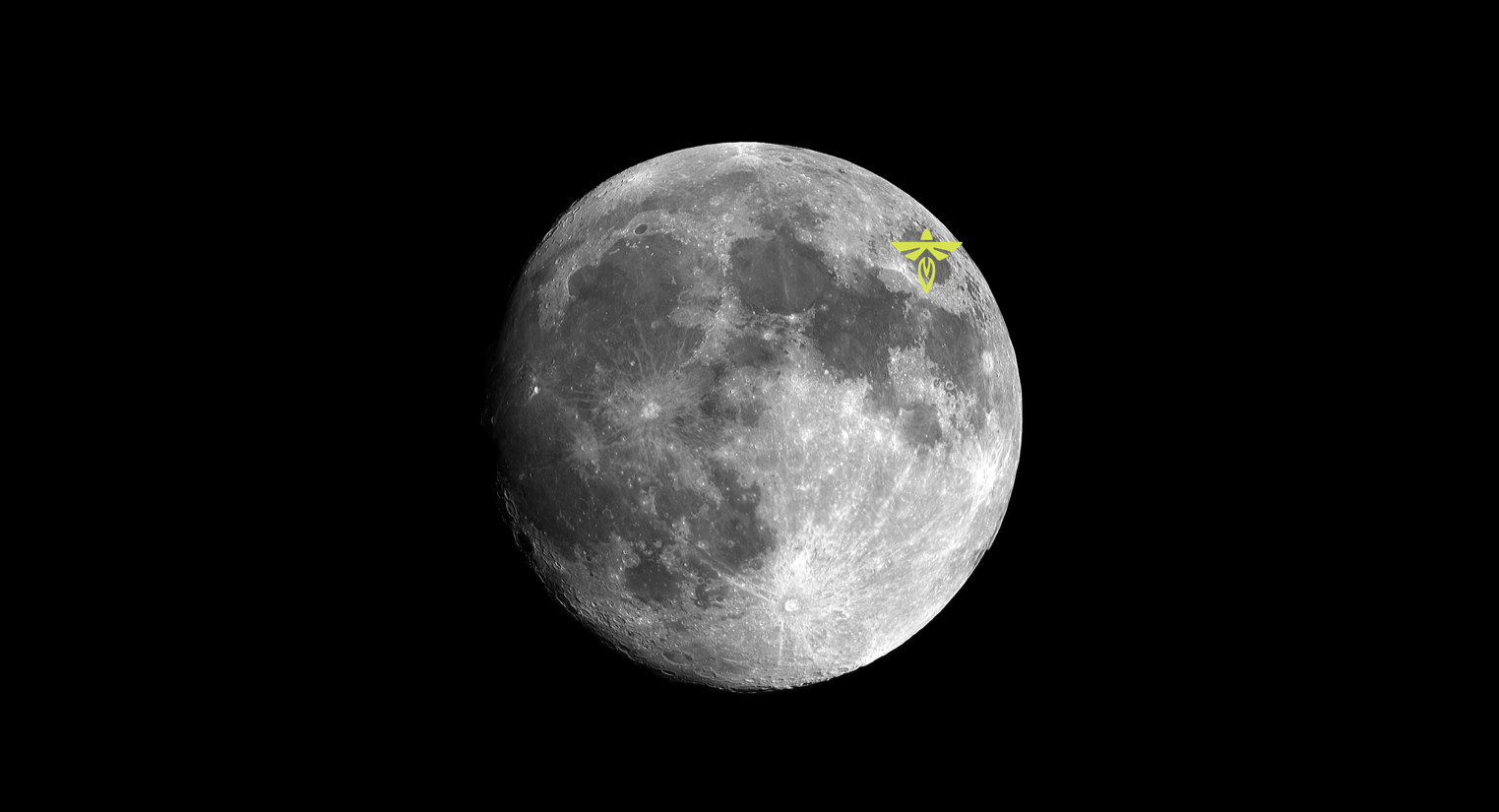 Our Payloads
The payloads on Blue Ghost Mission 1 will help advance lunar research and conduct several first-of-its-kind demonstrations, including testing regolith sample collection, Global Navigation Satellite System abilities, radiation tolerant computing, and lunar dust mitigation. The data captured will also benefit humans on Earth by providing insights into how space weather and other cosmic forces impact Earth, among other valuable research.
Honeybee Robotics (Blue Origin)
Honeybee Robotics (Blue Origin)
NASA Kennedy Space Center
Boston University; NASA Goddard Space Flight Center; Johns Hopkins University
Southwest Research Institute
NASA Marshall Space Flight Center; Italian Space Agency (ASI)
NASA Langley Research Center
Join a Mission
Blue Ghost will fly yearly lunar missions to diverse locations including lunar poles and the far side of the Moon. Get in touch to learn more about joining our next mission.
Payload User's Guide
Learn more about how Blue Ghost can meet the needs of your lunar payload.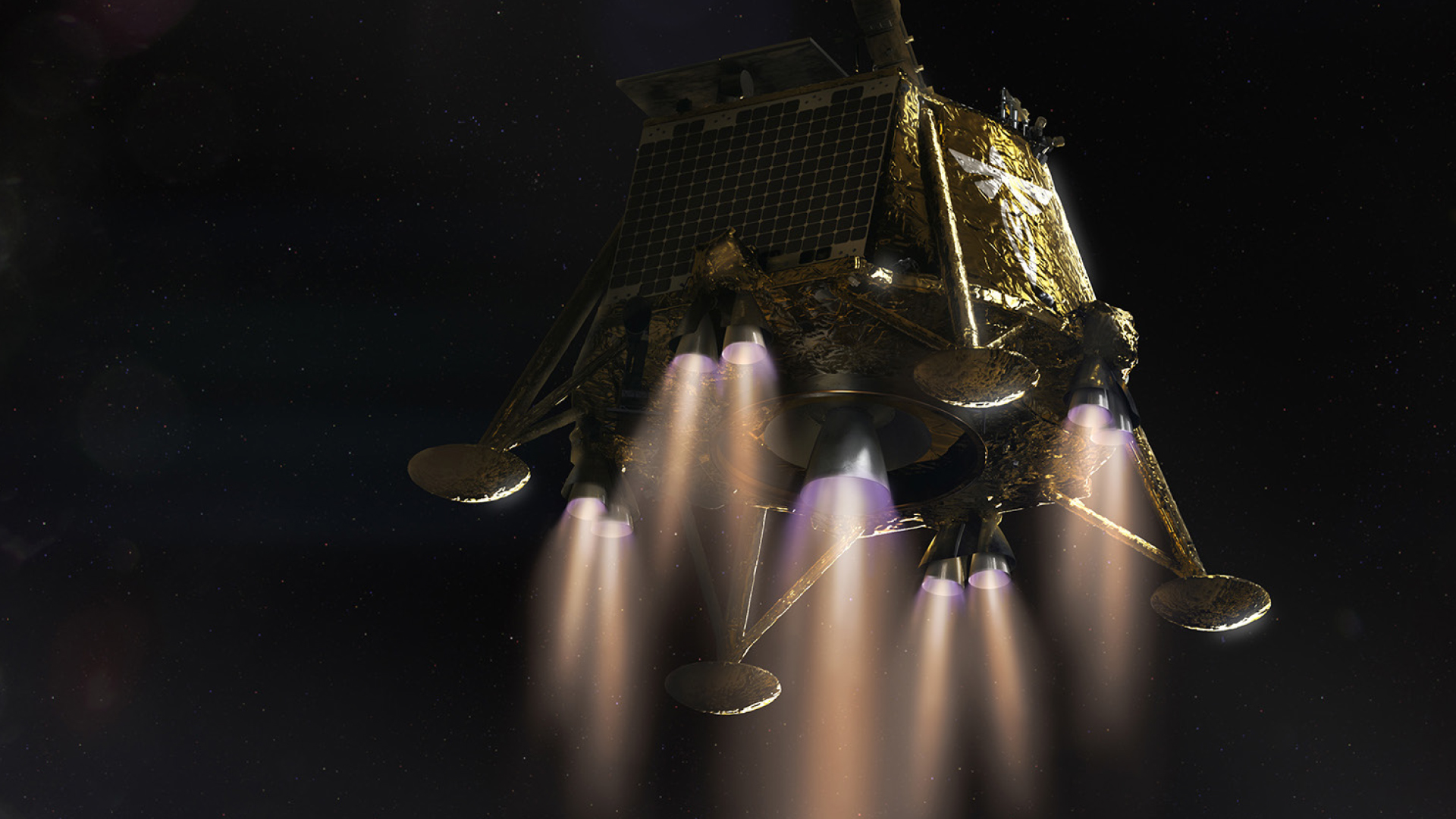 Lunar Careers
We're hiring talented, enthusiastic candidates to support our missions to the Moon.