Upcoming Mission

Responsive Space Demonstration
Mission Summary
Launching aboard Firefly's Alpha vehicle in 2024, this mission will demonstrate the responsive on-orbit capabilities of our Elytra vehicle. As the first of many missions utilizing multiple Firefly vehicles, the demonstration will lay the groundwork for Firefly's end-to-end mission solutions, proving our capabilities to rapidly launch, maneuver, and deploy satellites at a time and place of our customers' choosing.
In support of Xtenti's follow-on study contract with the NRO, the mission will demonstrate a rapid payload reconfiguration utilizing Xtenti's FANTM-RiDE payload dispenser prior to launching on Firefly's Alpha vehicle. Upon launching on Alpha, Firefly's Elytra vehicle will utilize the FANTM-RiDE dispenser to first deploy commercial rideshare payloads in Sun-Synchronous Orbit, and then perform an on-orbit maneuver and stand ready to deploy U.S. government payloads on-demand.
These important demonstrations will further advance our nation's responsive space capabilities.
Payload Opportunities
With payload capacity still available, the mission offers opportunities for multiple payload deployments in Sun-Synchronous Orbit for 1-12U CubeSat form factors. Other CubeSat form factors can be accommodated on a case-by-case basis.
Book a Ride
Get in touch to learn more about joining our Elytra mission launching in 2024.

On-Orbit Mobility & Services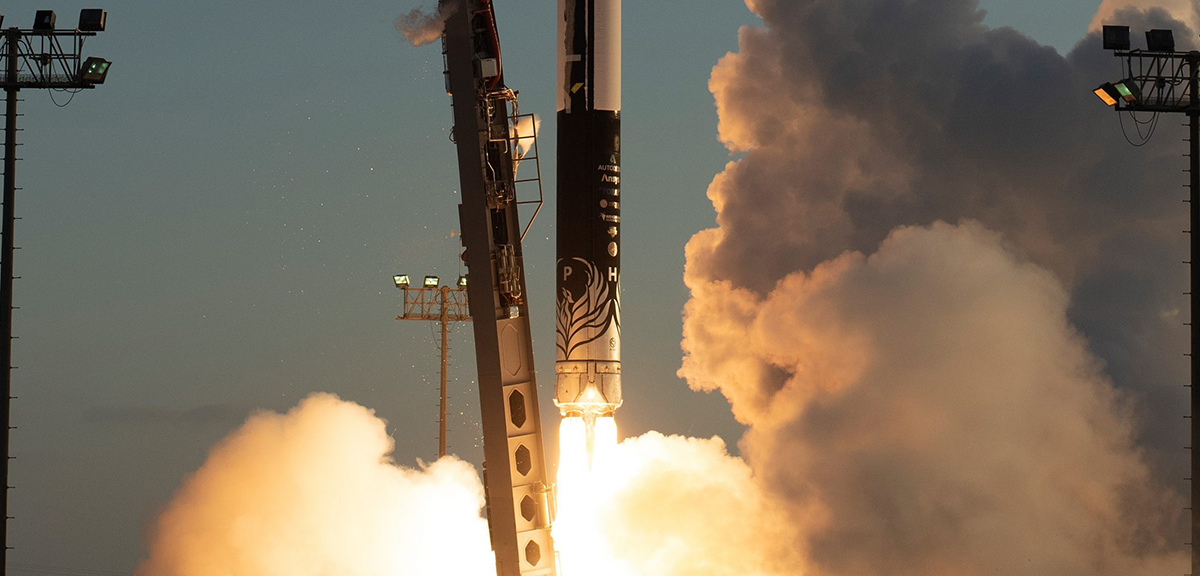 Responsive Small-Lift Launch Services